Top Product Reviews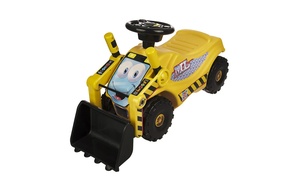 I knew to expect it was small, but it really is very small. My 2.5 year old will love it, but will likely outgrow it quickly. Very cute product.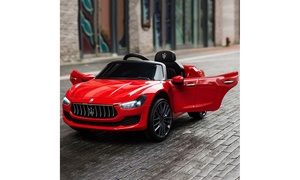 Love it. However I thought there would be paperwork to fill out and mail to the manufacturer in regards to the license for the car.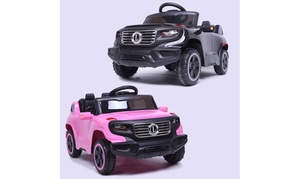 Great little car. It was smaller than I thought it would be.