Top Product Reviews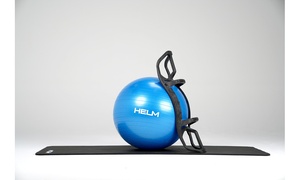 I had double carpal tunnel surgery and got this to help with push ups and some floor exercises. I am also pretty short (just under 5ft). It's a pretty solid piece, but the plastic is pretty hard and hurts my palms. Also, not everyone is the same size, so being a short person, the grip is a little too wide and uncomfortable, but it's doable.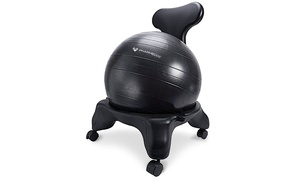 My daughter and I love them. It has many health benefits. I would highly recommend these chairs!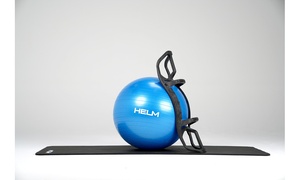 It is everything I hoped it would be. It really takes push ups to the next level.