Top Product Reviews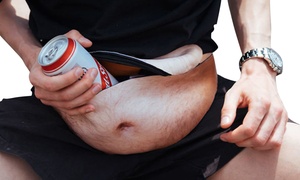 Love this product and was very satisfied with my order. It came in a lot larger than expected but totally convenient for extra beer. My husband got a good laugh out of it and an awesome gift.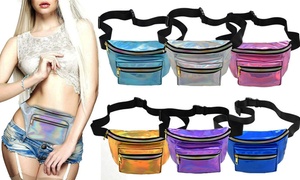 I ordered 2 different kind, this one is a bit smaller than my other style, however it's good! I haven't use it yet tho..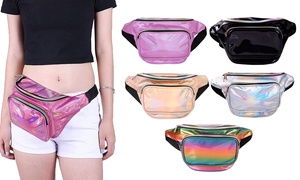 I love there are so many pockets! In the picture I thought it would be a little see-through but I'm glad it's not!