Top Product Reviews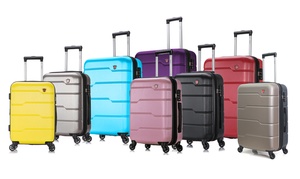 MY DAUGHTER IS GONNA LOVE THESE! IT WAS DIFFICULT TO FIND THE HARD SHELL CASES IN YELLOW. PERFECT SIZES AND GOOD QUALITY!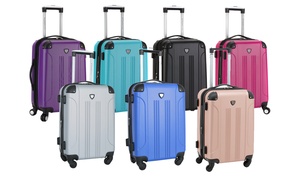 Looks cute, very compact-perfect for weekend trips. Only gave 4 stars because I haven't used it yet, so I don't know how sturdy it is.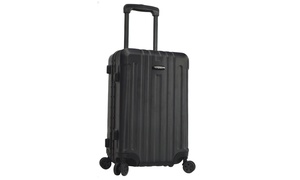 I travel a lot and go through a lot of suitcases but this one is built incredibly well... I'm really impressed and I can't imagine anything less than a car or a lion ever doing any damage to this thing.