Top Product Reviews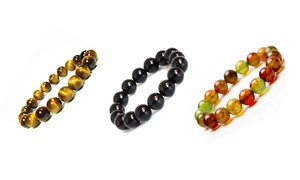 Not bad at all. Actual representation of product in pictures. Although a little snug around my wrist and, I'm an of average size. Other than that, color selection was limited. I'll purchase again is other colors become available.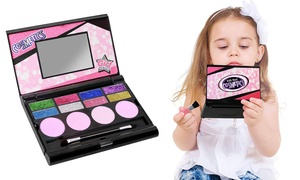 It looks like the picture. I am sad to say though, after waiting for it to get here(12/19/19) - (01/08/2020). There is missing lip gloss and the glitter shadow got smashed. I'm sure she will still have fun with it...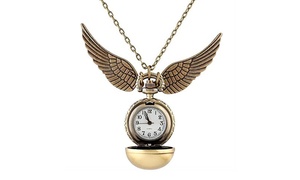 Love it! Solid quality and time works. Can't wait to give it to my 10 year-old who is a huge Harry Potter fan! I'm so glad to purchased this!!!!!