Top Product Reviews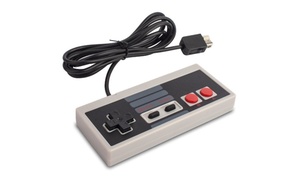 It's just a little under par with the included NES classic controller, but the build quality is very nice, it works with no problems, and the extra cord length is much appreciated.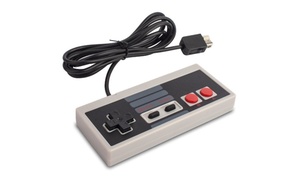 It's not actually a "Nintendo" controller. However, it works well and the cord is much longer than the controller that came with the console. I will be purchasing another. I would recommend it.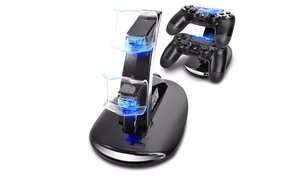 Great product! My kids love that they don't have to charge one controller at a time. Plus it's wireless! Thanks.