Top Product Reviews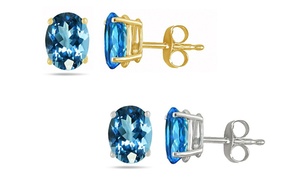 Like them a lot. Giving for Christmas gift to 8 and 9 year old granddaughters. Perfect gift for younger girls due to smaller stone size. The color is a little different per pair so they will be able to recognize their own pair. I am not sure of how durable yet but did notice that the earring backs are extremely tiny and some people may not be able to maneuver them well?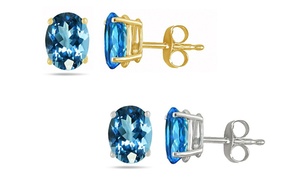 Good deal! The stones had nice color and I am happy I tried them. I will be keeping these well worth it.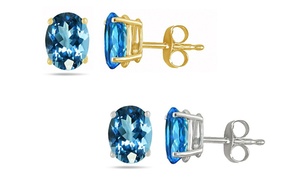 Good product for the sale price. Not very sparkly as they set completely down/against the setting.