Top Product Reviews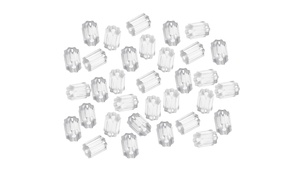 There were only 484 pieces, not 500. But they fit my wires. I like the texture, easy to handle. BTW, each pile in picture is 10 pcs with 4 in the last pile.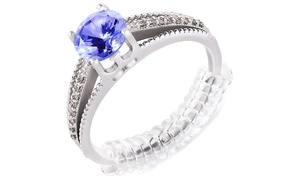 These are the best sizers I've found. The only problem is that they sometimes fall off during the day, so I've purchased extra.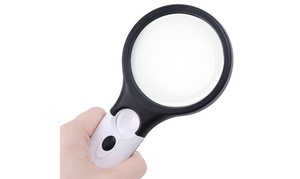 Manga fire has three extremely bright LEDs that help in low light areas and an excellent class lens.