Top Product Reviews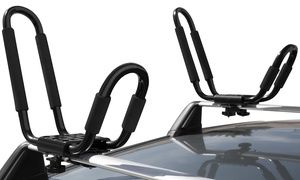 I haven't mounted these yet but they arrived very quickly. They appear to be of good quality.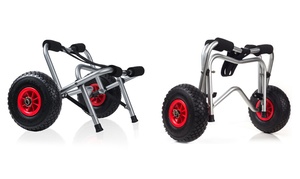 Just as pictured. Easy to put together just a few pieces at the wheel section and it works great for the canoe.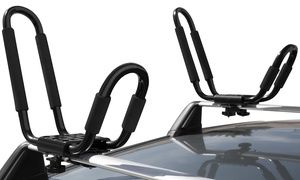 Great deal and great quality. Not the best Instructions when it came to how to use the Strap.