Top Product Reviews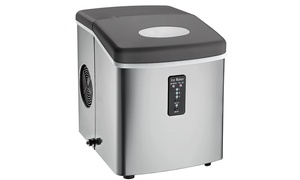 Our new home has well water and not ice maker. We hooked it up Monday when we moved in and had ice in minutes. They last long and keep drinks and my husband's lunch cold.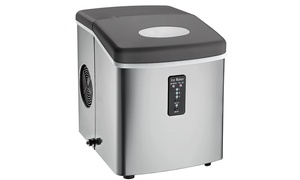 I plugged it in and within 10 minutes the first ice cubes fell into the basket. it makes a ton of ice on a gallon of water.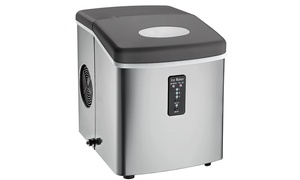 I love the ice maker. It is so handy. I have limited counter space but it fits nicely! Recommend highly.