Top Product Reviews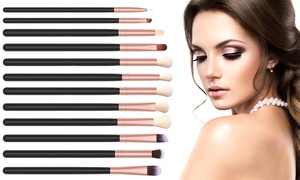 I thought that all of the brushes were specifically for your eyes because of the title on this deal. But that's not the case. There are about 6 brushes for eyes, but the rest are just your typical makeup brushes. That being said, they're great brushes for the price.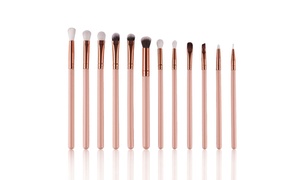 while I tried to cancel this order only moments after placing it and couldn't . I probably could have had I bothered with contacting Groupon since the online option to cancel was not given to me like stated on their app or the online instructions say. The product was here pretty quick and the container was bent a little but still cute. Overall worth the price I paid considering that some makeup brushes can cost $$$.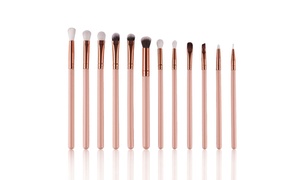 Love them!!! they are sleek and pretty. I'm glad I ordered them.