Top Product Reviews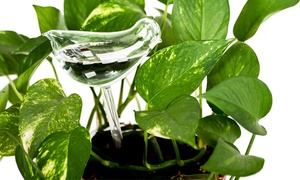 Looks great and work as expected. They are clear so the blend in well with the plant. They are a little on the thin side compared to the ones I purchased at the garden center.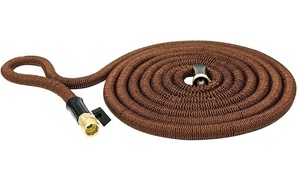 Love these hoses. Just remember to turn off the hose and empty it when you're done using it. They do tend to burst under pressure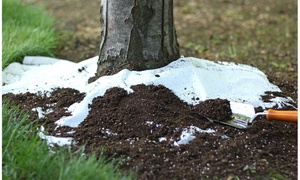 I just put it down. I really don't know yet if the deer will leave it alone.