Top Product Reviews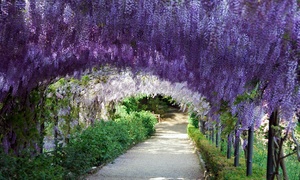 They arrived looking sad but the insert says that is expected. We planted them according to included instructions and they are hanging in there. Starting to see improvement in their growth.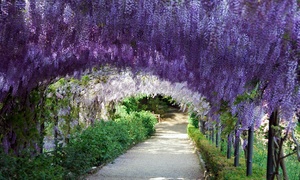 I think I'm one of the lucky ones! My plant looked like the others described, one little leaf-bare trig. But now as you can see my plant is growing like a weed! This is one time I'm glad I didn't heed the others comments!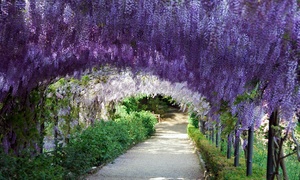 So far so good. Had live green leaves when arrived. Planted as directed. We will see!