Top Product Reviews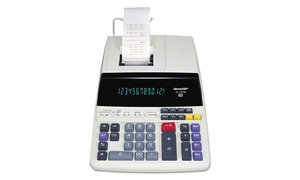 as a financial professional, i constantly have my fingers on a 10-key. i've used every brand there is, and nothing compares to this Sharp model, in my opinion.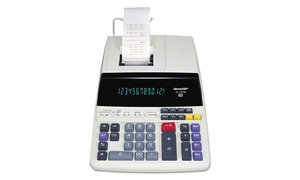 I buy this calculator for everyone in my office. They are durable and easy to use.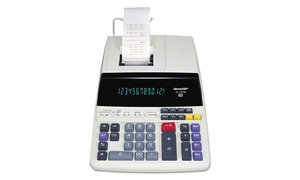 It is beyond any calculator, for the price, I have ever owned.