Top Product Reviews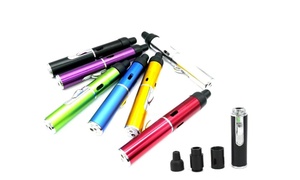 Works great!! Only wish they would have included an owners manual?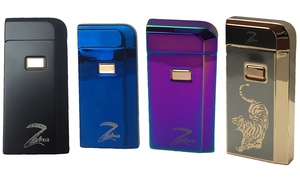 It works great don't go out in high winds amazing love it would highly recommend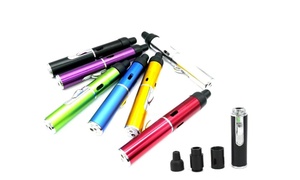 This is a really good product. It's an old school way of smoking but it does the job in a discreet way.