Top Product Reviews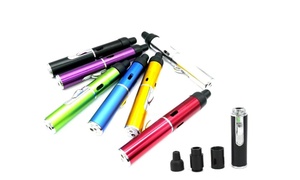 Works great!! Only wish they would have included an owners manual?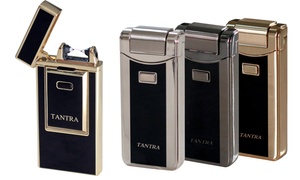 It's a gift so i haven't tried it ... but wow its really nice looking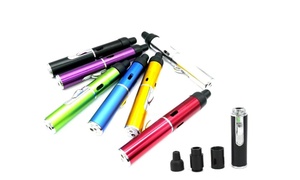 This is a really good product. It's an old school way of smoking but it does the job in a discreet way.