Top Product Reviews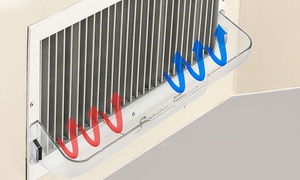 Nice and easy to put on! It's really nice we have it put on one of our vents in the living room and the cold air hits us perfect!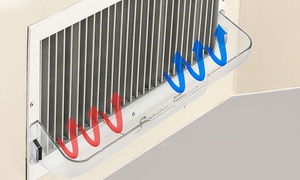 Really awesome innovation. It definitely keeps the Hot/cold air from blowing straight at you. However, you should measure how long your vents are because the further apart you have to pull the plastic pieces, the more unstable it gets. I am still very happy that I bought it.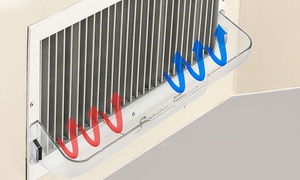 Quality product and having it delivered makes up for the high price.