Top Product Reviews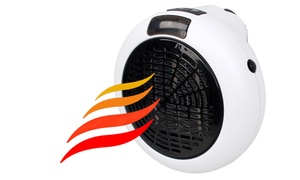 I received this w/in 2 days after ordering which is always great! Very convenient, so far I've only used it once in my bathroom when I was showering. Normally when my daughter or I get out of the shower, especially during the fall/winter time it is freezing! This heater warms up my bathroom pretty quick. As I said, I've only used it once so far but seems like good quality. Manual is helpful.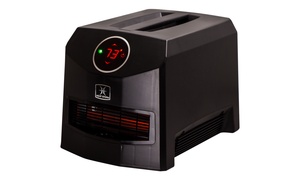 This is a great Heater. I use it in my basement and it keeps everything nice and warm. It is also is fairly quiet so it an be used when I watch movies or TV.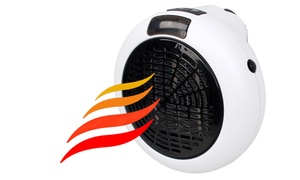 Brilliant little thing. Heats the room up fast and then shuts itself off at the temperature you set. Nowhere near as loud as I had expected, and the casing doesnt get hot to touch.