Top Product Reviews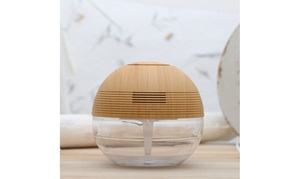 It's a pretty cool product, I'm not sure how much it cleans the air, but has a nice look, changing lights are nice (downside, you can't set it to one color) it's a little loud but the noise is also soothing at night. Def do not overfill, it's fallen off a surface before due to vibrations. For the price, I'm happy with it. More for a small/med bedroom? Def would not cover an apartment.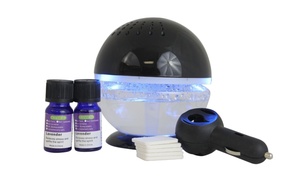 I love mine!!! I bought it to have for work and have kept it at home, so I'll have to get another one too. They're great!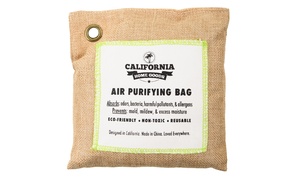 Easy, pleasant "not obvious" smell, long lasting, well constructed, no bugs come . Used before, satisfied!