Top Product Reviews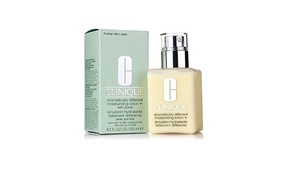 I love Clinique's Moisturizing Lotion! I've been using the smaller product and am so happy to have found the 4.2 oz product on groupon! An amazing product that has improved my dry skin as well as improved visible scars!!! Thank you GroupOn!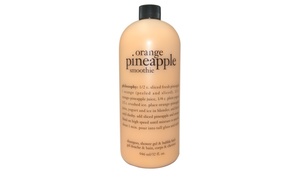 Always love my philosophy bath & body products. Rich & luxurious, beautiful fragrance.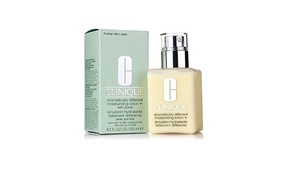 Have used Clinique for years and love their products. Thrilled to have the moisturizer -- especially at a discount.