Facial Scrubs & Exfoliators
Top Product Reviews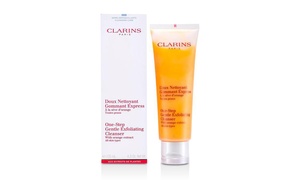 Thank you for the great product. I've used this cleanser many times and just love it. So nice to get it from Groupon and at a savings!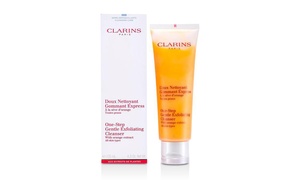 I definitely would recommend, I love it my skin felt much softer after using, not harsh on my skin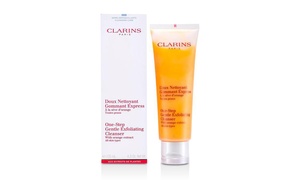 I love this product, makes your face feels extra clean and smooth.