Top Product Reviews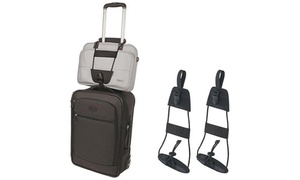 I'm always trying to set a little bag on top of my bug bag while going into hotels and they always all off. Now I don't have that problem.. Yeay...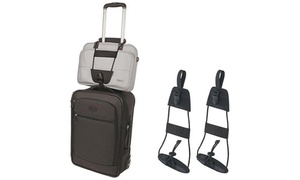 Unique product but not high quality. The strap for the luggage handle is small.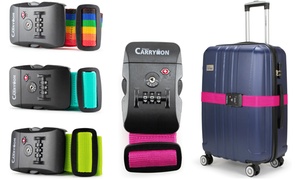 I love the color (neon green) so I can spot my bag quickly and I like these belts to hold my suitcase together.