Top Product Reviews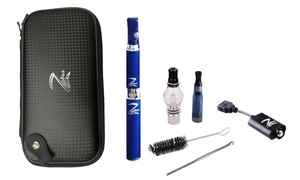 I love my Zebra! Though, it didn't look new. So, I'm guessing that it was a reused one??? There were no cleaning or maintenance instructions.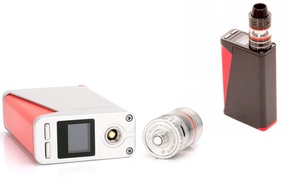 Awesome mod. I have had no problems. It has done all I have asked and more.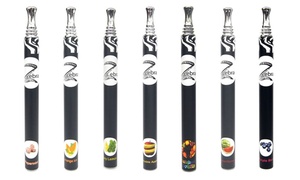 Love it. Really easy on the lungs, and enjoyed the mint taste!