Top Product Reviews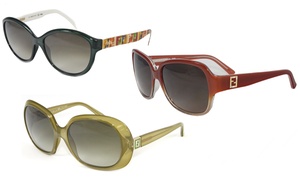 Very nice! I love these glasses but they don't fit my face shape!! I will definitely order from this seller again. Great quality product.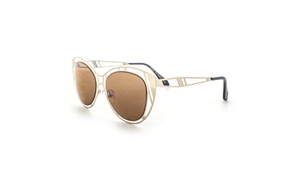 Love, love, love these sunglasses! They're very fashionable and can compete with some of the high end designer sunglasses. I plan on ordering a second pair.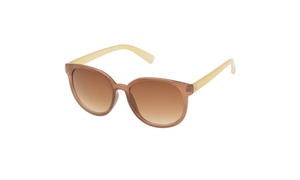 They are a little cheap looking but it was a good deal with the summer time and they are cute for what they are. Also a good pair for a spare.