Culinary Characters: Tip & Tricks from Chicago Chefs & Mixologists
A collection of profiles, conversations, recipes, and tips from Chicago chefs, cooks, and mixologists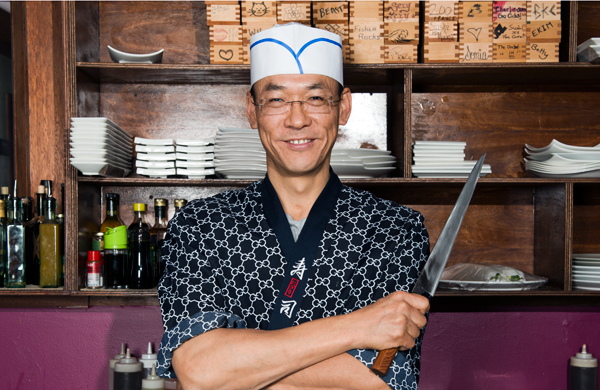 Sushi Mike from Tanoshii (5547 N. Clark St.) | The eccentric chef-owner of Chicago restuarant Tanoshii in Andersonville serves up omakase, or a chef's tasting menu. Here's why you don't need a menu, but just a little bit of faith.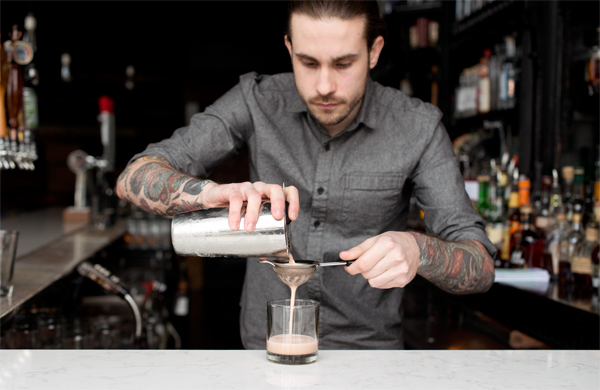 Ryan Emmans from Scofflaw (3201 W. Armitage Ave.) | At this gin-focused, Logan Square cocktail bar, we caught up with a bartender who really wants to turn people on to egg whites with The Last Light. We think he will.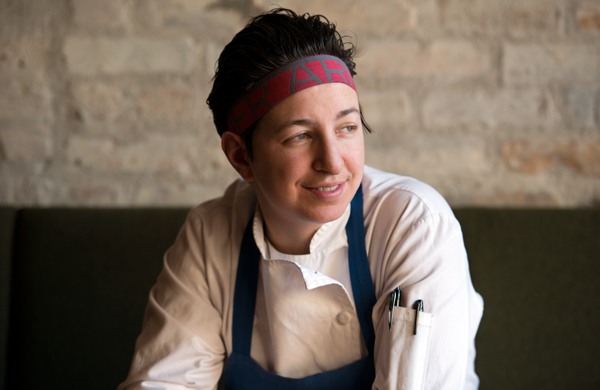 Chef Zoë Schor from Ada Street (1664 N. Ada St.) | During Chicago Restaurant Week, we talked to Chef Zoë about the inspiration behind each dish—and then tasted all the courses ourselves.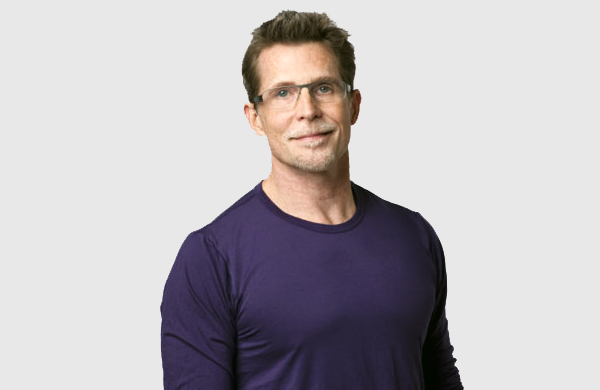 Chef Rick Bayless from Frontera Grill and Topolobampo (445 N. Clark St.) and XOCO (449 N. Clark St.) | While on location for his TV show in Oaxaca, Mexico, the Chicago celebrity chef talked to us about guacamole, the next big food trend, and five ways to make a margarita taste better.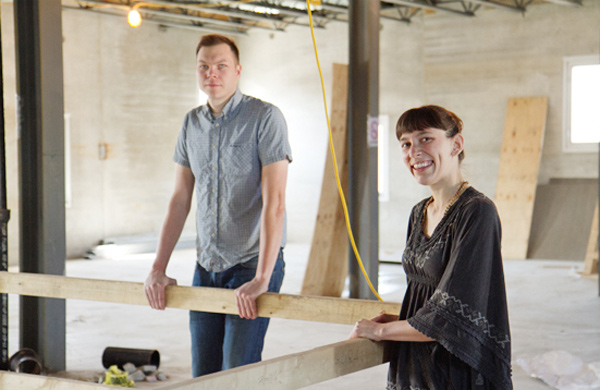 Dan Staackmann and Nicole Sopko from Upton's Naturals (2054 W. Grand Ave.) | Nearly 150 years after the first stockyards opened in Chicago, this pair is helping to remake the Chicago's image as the "Hog Butcher for the World."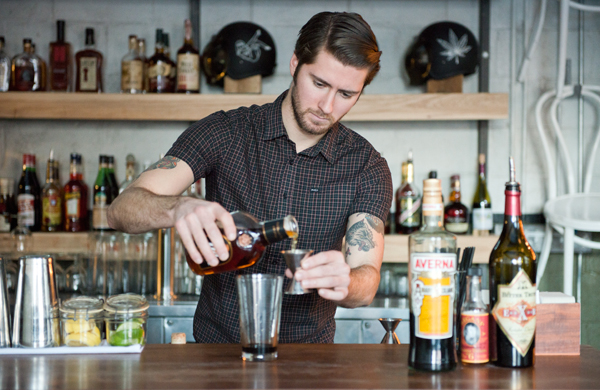 Tylor O'Connor from Longman & Eagle (2657 N. Kedzie Ave.) | Insights on the social experiment that is bartending—from pouring shots for regulars to doting on out-of-towners at Logan Square's Michelin-starred Chicago restaurant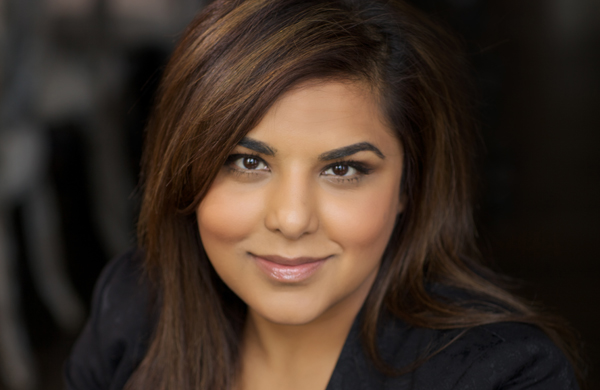 Alpana Singh from The Boarding House (720 N. Wells St.) | The master sommelier, restaurateur, and former host of Check, Please! on wines that pair best with Thanksgiving, tryptophan, and the Dallas Cowboys.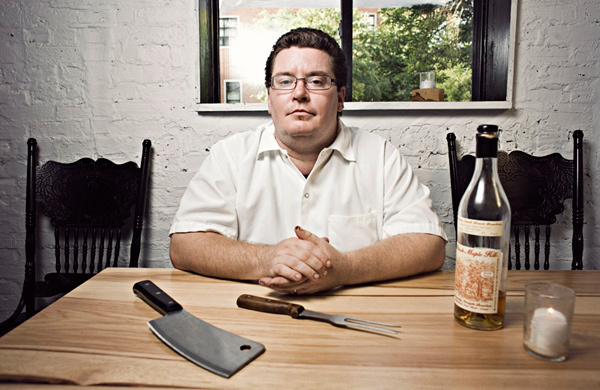 Chef Jared Wentworth from Longman & Eagle (2657 N. Kedzie Ave.) | From nontraditional spice blends to exotic oils, Chicago Chef Jared Wentworth finds original uses for fall's most famous fruit.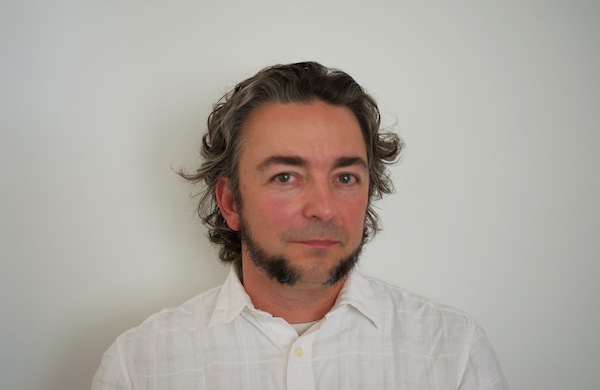 Chef Mattias Merges from Yusho (2853 N. Kedzie Ave.), Billy Sunday (3143 W. Logan Blvd.), and A10 (1462 E. 53rd St.) | We talk to this Chicago chef about another passion: food education.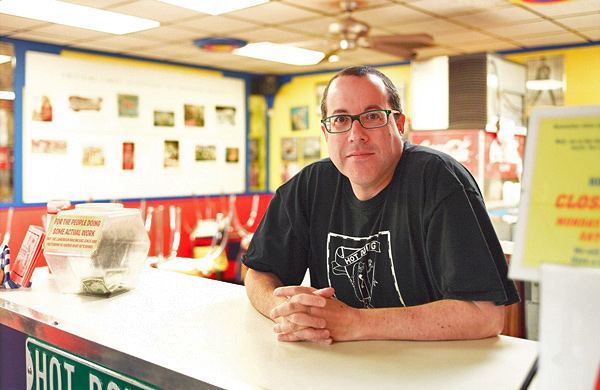 Doug Sohn from Hot Doug's (3324 N. California Ave.) | Just because he's the king of encased meats doesn't mean Doug Sohn never craves a burger. He talks to us about his book and at what Chicago restaurants he gets his Chicago food fix.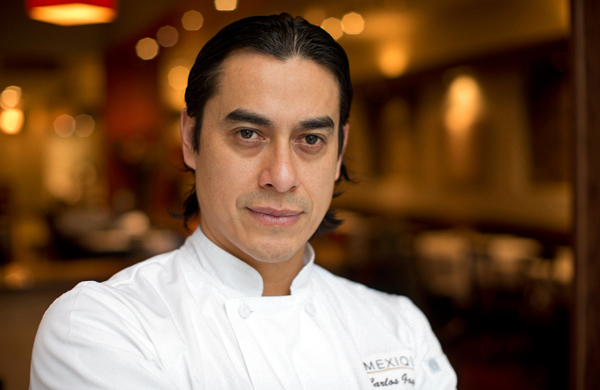 Carlos Gaytan from Mexique (1529 W. Chicago Ave.) | The Top Chef contestant and Michelin-starred Chicago chef tells us what to expect from Mexique during Chicago Restaurant Week—and why you shouldn't shy away from fusion cuisine.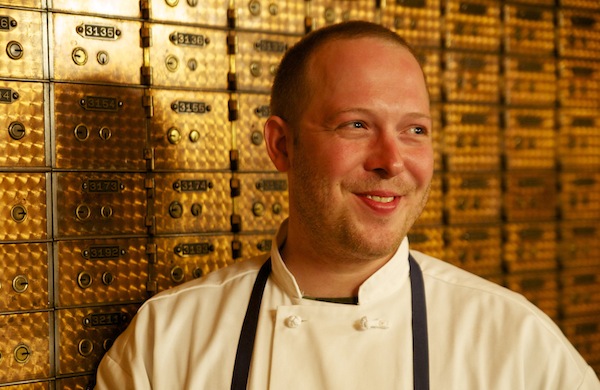 Chef Mark Steuer from Carriage House (1700 W. Division St.) and The Bedford (1612 W. Division St.) | Chicago chef Mark Steuer gives the city a taste of a balmy Southern beach town with his lowcountry cuisine.
Read more of the Guide's food-and-drink coverage:
Shop for deals at Chicago restaurants.