The Five Items that Define Our Favorite Stores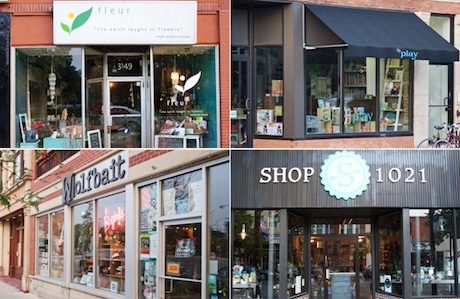 The Chicagoland shops we hit up when we need vintage eyewear, Godzilla action figures, collector's handbags, and Neanderthal tools.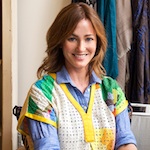 Winifred Grace | Andersonville
In just 20 minutes, this boutique can stamp bronze jewelry with custom codes and messages. Owner Winifred Gundeck picks her favorite pieces.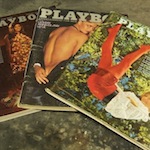 Isle of Man | North Center
Inside the menswear store so manly that they build their own furniture in the backroom. You know, the one past the Italian motorbikes.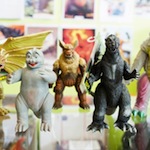 Monster Island Toys | Bridgeport
Rampage down memory lane with help from this South Side toy store, the home of Godzilla and Ghidorah (he's the one with three heads).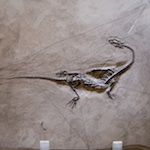 Down to Earth Dave's Rock Shop | Evanston
Dave Douglass opened his shop 44 years ago. Compared to his cave bear skeleton and Neanderthal hand tools, that's practically yesterday.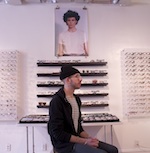 Lab Rabbit Optics | Ukrainian Village
Owner Coyote DeGroot on how he started an "optical speakeasy" in his bedroom. Plus, our favorite frames at the company's chic storefront.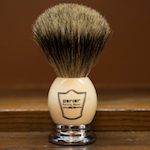 Merz Apothecary | Lincoln Square
The historic shop's president Anthony Qaiyum picks five items any self-respecting gentleman should keep in his shaving kit.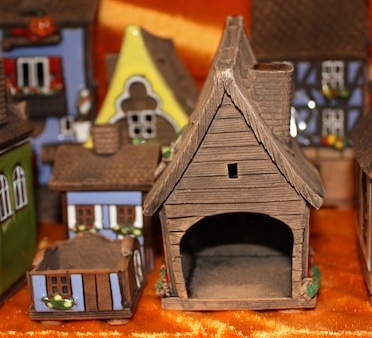 Christkindlmarket | The Loop
Daley Plaza's annual market has table ribbons from the Saxony Mountains and wooden ornaments carved in Bethlehem. Also, sausage.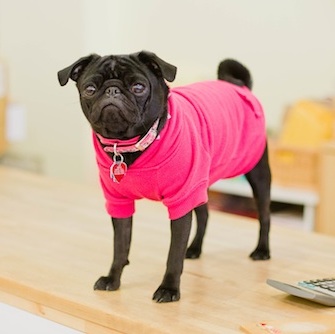 Paper Doll | Ukrainian Village
How do the sisters who own this adorable shop choose its jewelry and home goods? Simple: they pick what they like.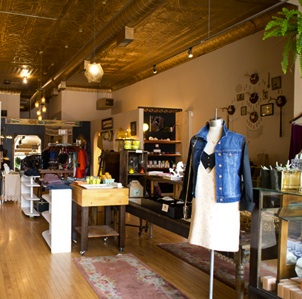 Eskell | Wicker Park
Sift through leather jackets, feminine blouses, and pheromone-based perfumes at this Milwaukee Avenue gem.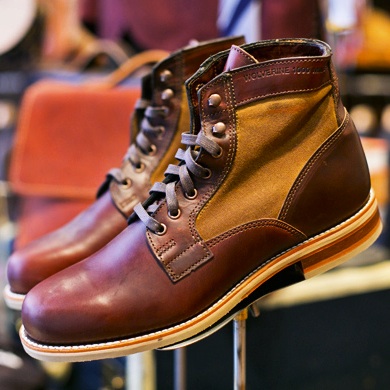 Haberdash | River North
The best complement for your "1000 Mile" Wolverine boots? A fisherman's cap made of cashmere, naturally.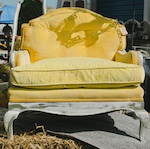 Randolph Street Market | West Loop
Mid-century collectors, lovers of Americana, and Abe Lincoln aficionados alike unearth treasures at the award-winning monthly bazaar.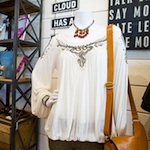 Vintage Charm | La Grange
At this suburban shop, you can buy gifty items like wine-scented candles and beaded bracelets, or just stop in for a visual pick-me-up.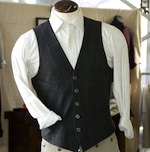 Northern Grade Pop-Up Market | The Loop
Looking for a pair of eyeglasses made of wood salvaged from the Mississippi? Put down your snorkel and head to Millennium Park.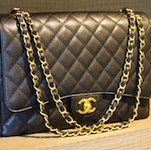 Luxury Garage Sale | Old Town
Skip eBay and head to this shop for modern and vintage consignment pieces from iconic brands such as Chanel and Oscar de la Renta.