Top Product Reviews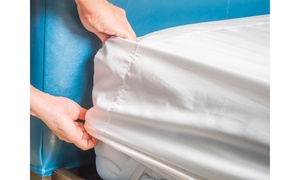 The description is accurate. Fits my cal king pillow top nicely. Great product! Outstanding price. Whenever this one gets worn-down I can repurchase because it's so affordable. The best part easy to install and remove. My last one was a full zip, very expensive, not durable and time consuming to install and uninstall.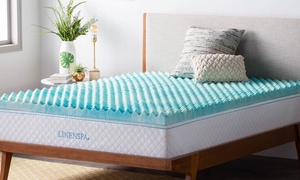 So soft!! If you love a soft mattress you will love this. If you require some firmness you will not.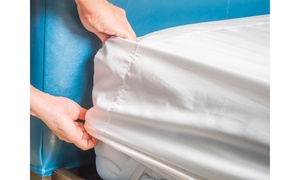 Great mattress cover. Some covers makes you warmer. This does not. I would buy again!