Taste of Groupon 2015
BY: Editors |
Jan 14, 2015

Every day Groupon offers unique dining experiences at thousands of restaurants across North America. We celebrate all spectrums of the food landscape. This includes the restaurants of groundbreaking chefs who push the culinary envelope, as well as the corner eateries where mom-and-pops safeguard tradition and family recipes. Our taste buds don't like to be bored. And neither should yours. Below, check out the dining experiences we're most excited about:
Tulsi | New York, NY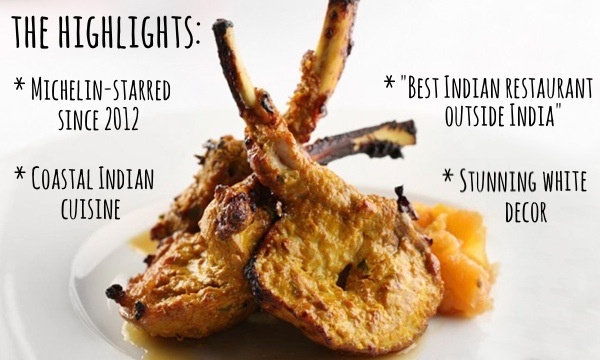 At a glance: Coastal Indian cuisine at a Michelin-starred Midtown restaurant Time called "the best Indian restaurant outside India."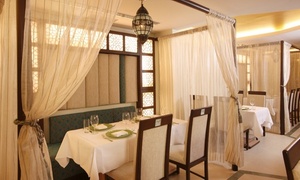 Why it's so great: The menu, designed by "the Yo-Yo Ma of the tandoor", Hemant Mathur, is now in the hands of Michelin vet Eric McCarthy. McCarthy has introduced dishes inspired by India's coastal regions, while still preparing some of Mathur's trademark entrees. The Groupon is for a three-course prix fixe dinner, which pairs can enjoy at one of the restaurant's beautifully curtained-off tables.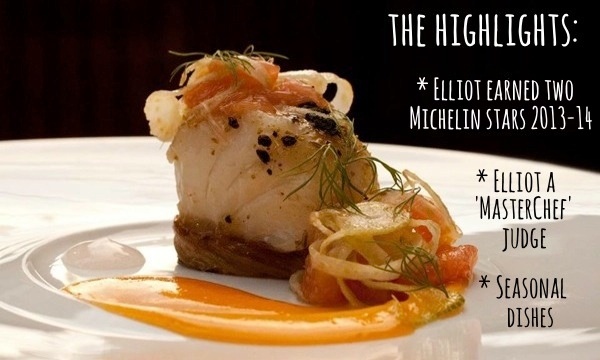 At a glance: Multiple James Beard Award-nominee and MasterChef judge Graham Elliot relies on seasonal ingredients to create unexpected dishes.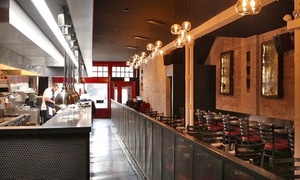 Why it's so great: Elliot, who calls the kitchen "the last bastion of rebellion", embraces a punk-rock outlook on cooking that empowers him to change his menus on a whim. This approach is fostered by a fondness for seasonal ingredients and seafood. A lover of raw fish, Elliot always features market-fresh selections at his raw bar. Read our interview with Graham Elliot here.
Valentino | Santa Monica, CA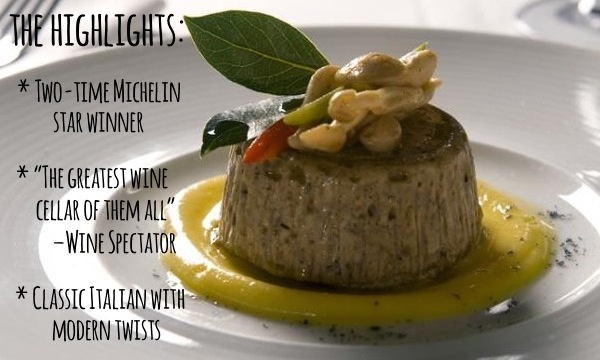 At a glance: One of the premier Italian restaurants outside of Italy, founded by Piero Selvaggio in 1972. In addition to the Michelin stars they earned in 2008 and 2009 (the only years Michelin honored Los Angeles restaurants), Valentino has also accrued 12 James Beard Award nominations and two wins.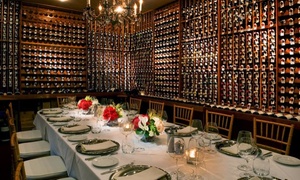 Why it's so great: The wine cellar. Wine Spectator called it "the greatest wine cellar of them all," and has granted Valentino their prestigious Grand Award every year since 1981. The cellar has included as many as 130,000 bottles from 2,800 different labels, which means you might find anything from a less than $50 varietal to a $25,000 bottle of Brunello Biondi-Santi Riserva from 1891.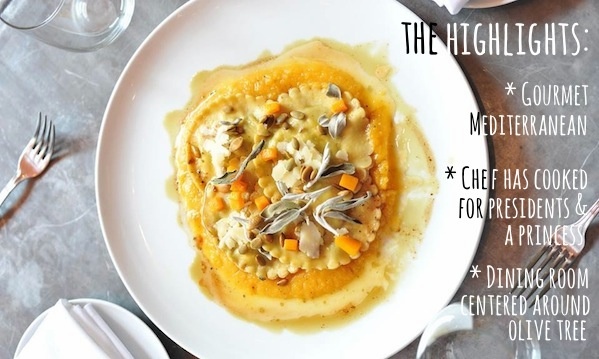 At a glance: French restaurateur looks to the Riviera and the Mediterranean to inspire the menu at this Meatpacking-District gem.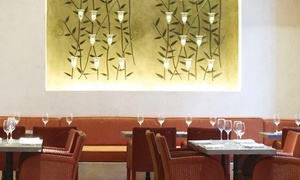 Why it's so great: After an olive-oil tasting, guests explore a menu inspired by restaurateur Laurent Halasz's time in the Mediterranean and the Riviera. Executive Chef Pascal Lorange, who has cooked for President Obama, the Clintons, and the Princess of Monaco, prepares these seasonally influenced meals for sharing at a community table carved from white marble.
Other featured restaurants:





Get your head in the food game with more coverage from the The Guide: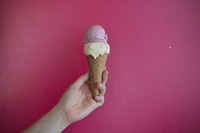 Savory desserts are hot. Find out what else might be on a menu near you.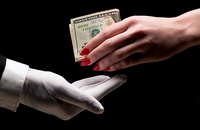 Tip #1: Money before the meal is bribery; money after the meal is gratuity.